Congratulations are in order for Johnson City's big debut on ABC Family Channel's show My Life is a Sitcom! The Sampson's offer a fairly good caricature of JC-residentialism, do they not? The family won the round based on their potential to be a "modern-day Andy Griffith show," reinforcing the cliche, if it's "country" and on TV, it must be Mayberry.
Don't know about you guys, but I'm really tired of everything rural being compared to The Andy Griffith Show. It's like comparing every tacky Italian Restaurant wall sculpture to Michelangelo's David. See, here's The Sampson's: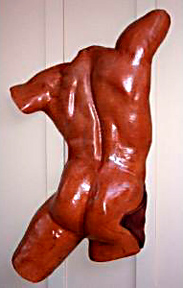 And here is Andy Griffith: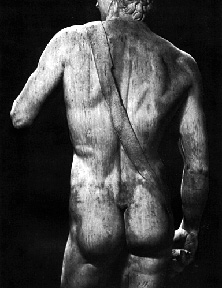 Sampsons: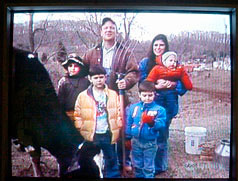 Andy:

The Andy Griffith Show was art. As the de-facto leader of Mayberry, Andy Taylor was an authority figure comfortable enough with himself to allow others to be themselves. The ethic was understated. Outsiders were invited in. The fallen were lifted up. Disruptions were resolved, and not every detail required explanation. Wouldn't it be nice if JC were more like Mayberry?
The elegant equation that was Andy Griffith didn't owe EVERYTHING FREAKIN THING to the rural setting. It could just as well in a 'borough in Chicago, or the shore in Maine, or a village in Ethiopia. Just because you have a country cooter on the teevee, doesn't mean you've got Andy Griffith.