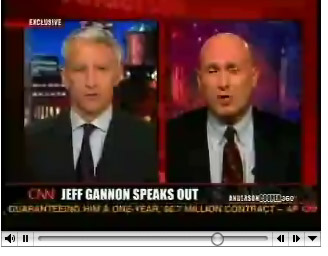 Excellent interview. Note how he refers to his journalism career as "what he was ASKED to do."
i don't know about you, but this seems an interesting way to become a White House reporter. who knew this was something you were "tapped" for.
and to think i've been wasting all my time reading, writing and studying to learn to be a writer. this is so much simpler.