(just found this. interesting. --b.)
On 9/11 survivors of Katrina will commit a
NONVIOLENT act of Civil Disobedience: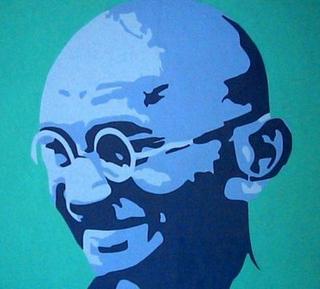 Help build an encampment on the Washington DC Mall.
Spread the word and join us.
We will post info here as we progress.
It's up to you to be creative and spread this link:
www.bushville.org
See you on the Mall on 9/11.
---
Bushville, DC:
10,000 Katrina survivors will eventually camp on Bush's doorstep.
They will camp in the seat of power and media demand truth and action.
They will stay there as long as it takes.
-Through 9/11
-Through the Katrina investigations
-Through the Supreme Court Hearings
-Through Bush's last days of office, soon.
On 9/11 Bush will try to blindfold us with our own American flag.
Founding Bushville-DC on 9/11 will keep America's attention on the criminal negligence of Bush.
---
History of Protest Encampments in Washington DC and elsewhere:
Hooverville
– 1929 – 40's
Villages of homeless that appeared following the Great Depression.
Bonus Army
– June 17th, 1932
assemblage of about 20,000 WWI veterans, their families, and other affiliated groups, who demonstrated in DC during the spring and summer of 32
Dewey Canyon III
- Washington, D.C., April 1971
Vietnam Veterans Against the War stage "a limited incursion into the country of Congress."
---
(more at link!)