nashville weather photography
i don't know why this cracked me up, but clicking thru the local/ameteur severe weather photo submissions on the Tennessean website, a pattern emerged. people wanting to show how large the hail was. but like, they're holding clumps of ice and clearly the ice in the background isn't that large.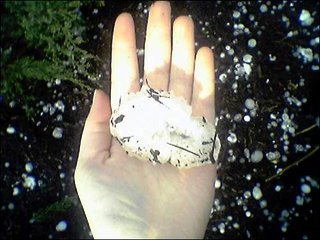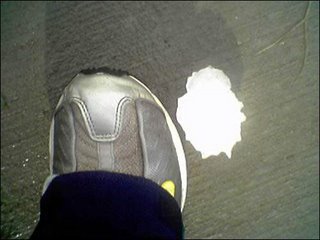 this has to be the ugliest hail photo ever. hideously evocative.